Four more illegal guns seized in St James
Published:

Friday | April 5, 2019 | 8:03 PM
Adrian Frater, News Editor
WESTERN BUREAU: 
The St James police have removed four illegal weapons from the streets of the western parish in the past 48 hours.
The weapons include an assault rifle.
Only two weeks ago, a police-military team recovered four high-powered rifles in Salt Spring.
According to Superintendent Vernon Ellis, the police commander for St James, law enforcement authorities are working around the clock to displace the criminals and take the illegal weapons off the streets.
"We are using intelligence to find out where the criminals are and are targeting them in a sustained way," Ellis said.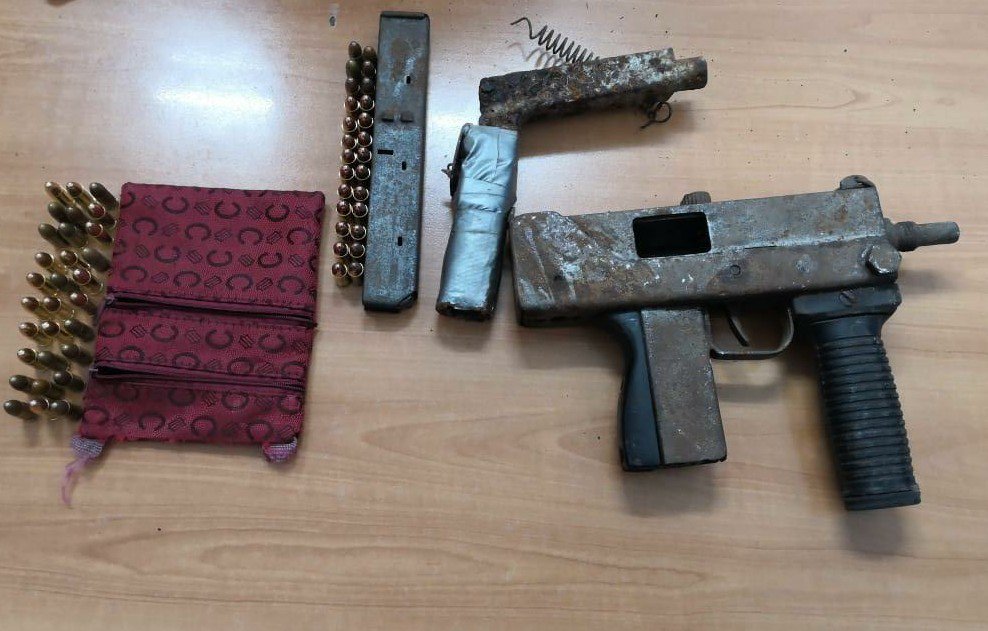 Ellis said  the police have been working with personnel from the Jamaica Defence Force who are using aerial support to target criminals, some of whom fled the state of public emergency last year but have since been creeping back into the parish.
"Our aim is to make St James a safe place for all law-abiding citizens and that mission is being taken seriously," he said.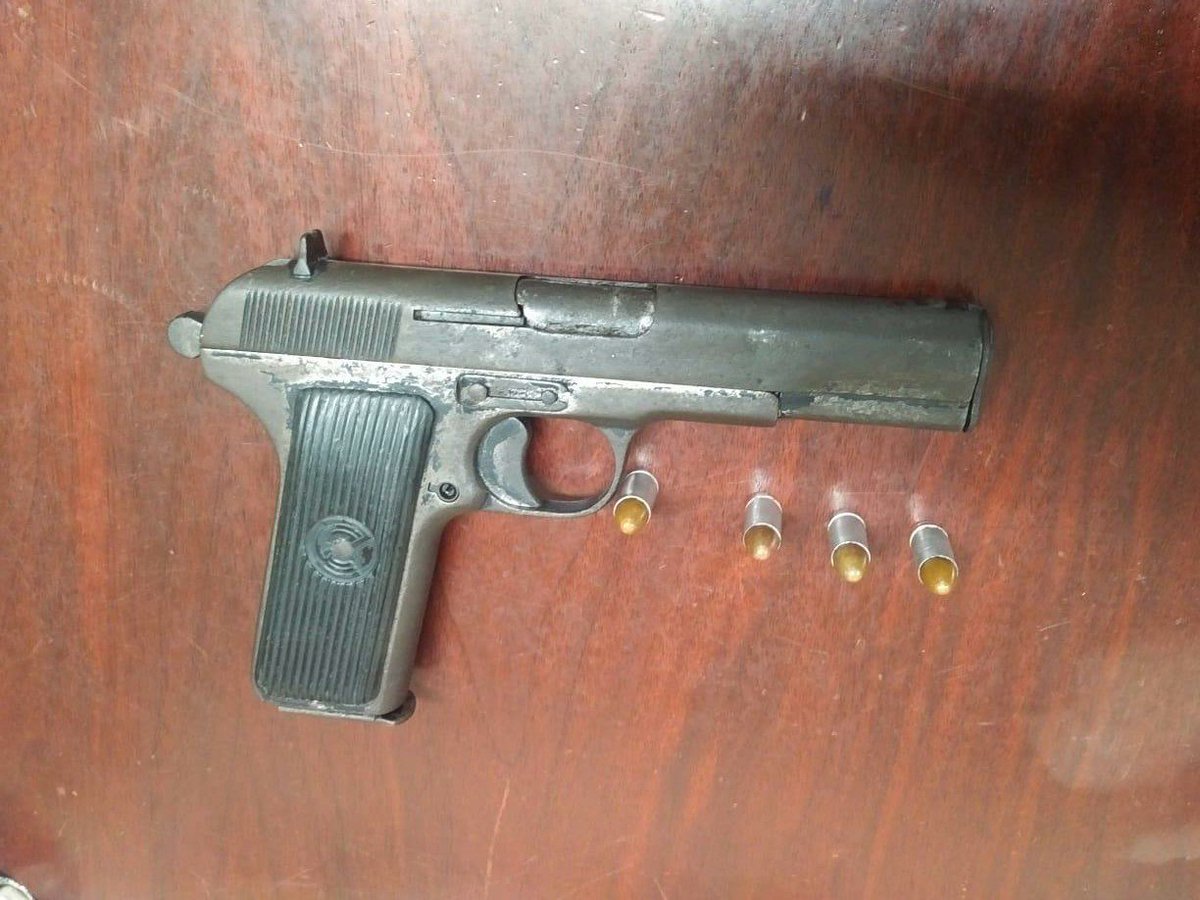 This morning, residents of Cornwall Court woke up to a major operation, which was supported by a low-flying helicopter. 
According to Ellis, the targets were members of the G-City gang, who have been prominent on the police radar.
We want to hear from you! Send us a message on WhatsApp at 1-876-499-0169, email us at editors@gleanerjm.com or onlinefeedback@gleanerjm.com.